INTRODUCTION
JavaScript is one of the world's most popular and powerful programming languages. A major component of most computer courses and certainly computer science courses is programming. On this page, we will help map the ZIM Skool lessons to your curriculum. With ZIM you can use JavaScript programming basics to let students code with a very visual and exciting input / output called Interactive Media.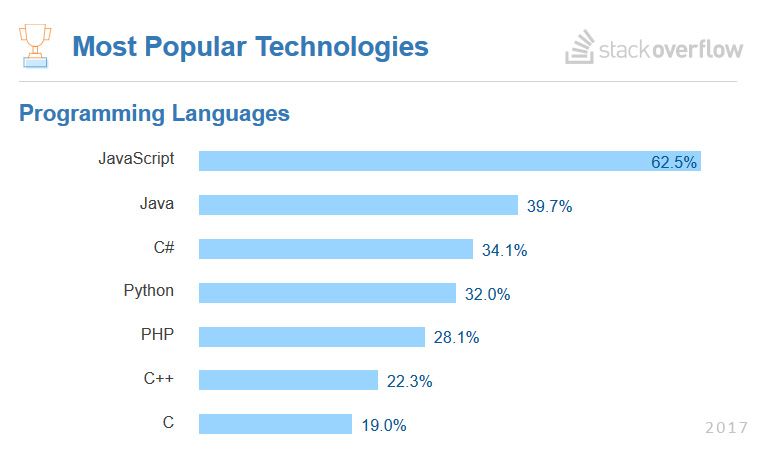 Interactive Media is a blend of design and development fostering creativity and multidisciplinary skills. From the start, Interactive Media is more inclusive as it caters to "both sides of the brain". It includes working with shapes, images, animations, sound and text to make Web and mobile apps, games, puzzles and art for sought after positions in the Cultural, Service and Educational industries. Here is a link to an INTRO video on Interactive Media and ZIM.
Interactive Media
The ZIM Skool lessons are prepared and maintained by Canadian New Media Awards Programmer (2002) and Educator (2008) of the Year. Zen has been teaching ZIM in the Sheridan Interactive Media program and guarantees that ZIM now offers the most simple, consistent, fun, and powerful coding environment he has worked in since graduating from Engineering in 1986. This includes Engineering work in Fortran and Basic, Patent work in Databases, CD Rom work in Director, Web work in Perl, PHP, HTML, Application work in Flash and Objective C and Canvas work in CreateJS. All this, has led to the ZIM Open Source JavaScript Canvas Framework.
JavaScript can be coded with any text editor and runs in a Browser. This means that it is very free and easy to set up assuming you have computers and Internet. We would recommend a modern editor with syntax coloring such as ATOM. Atom is free, used in industry and is created by the folks at GitHub the world's most popular repository of code.

Let's dig in to the mapping of Curriculum next!
The above is an excerpt from the ZIM Skool CURRICULUM page.  The page continues to provide examples of matching ZIM Skool coding lessons to Secondary School / High School computer programming / computer studies curriculum.  The formatting is better on the site so we would recommend you visit here.
ABOUT ZIM
ZIM at http://zimjs.com is an open source JavaScript Framework for the HTML Canvas. You code in a text editor and view the code in a Browser. You can make visually rich games, apps, art and sites. ZIM is powered by the wonderful CreateJS with many thanks to their team!
The ZIM site features the following sections: